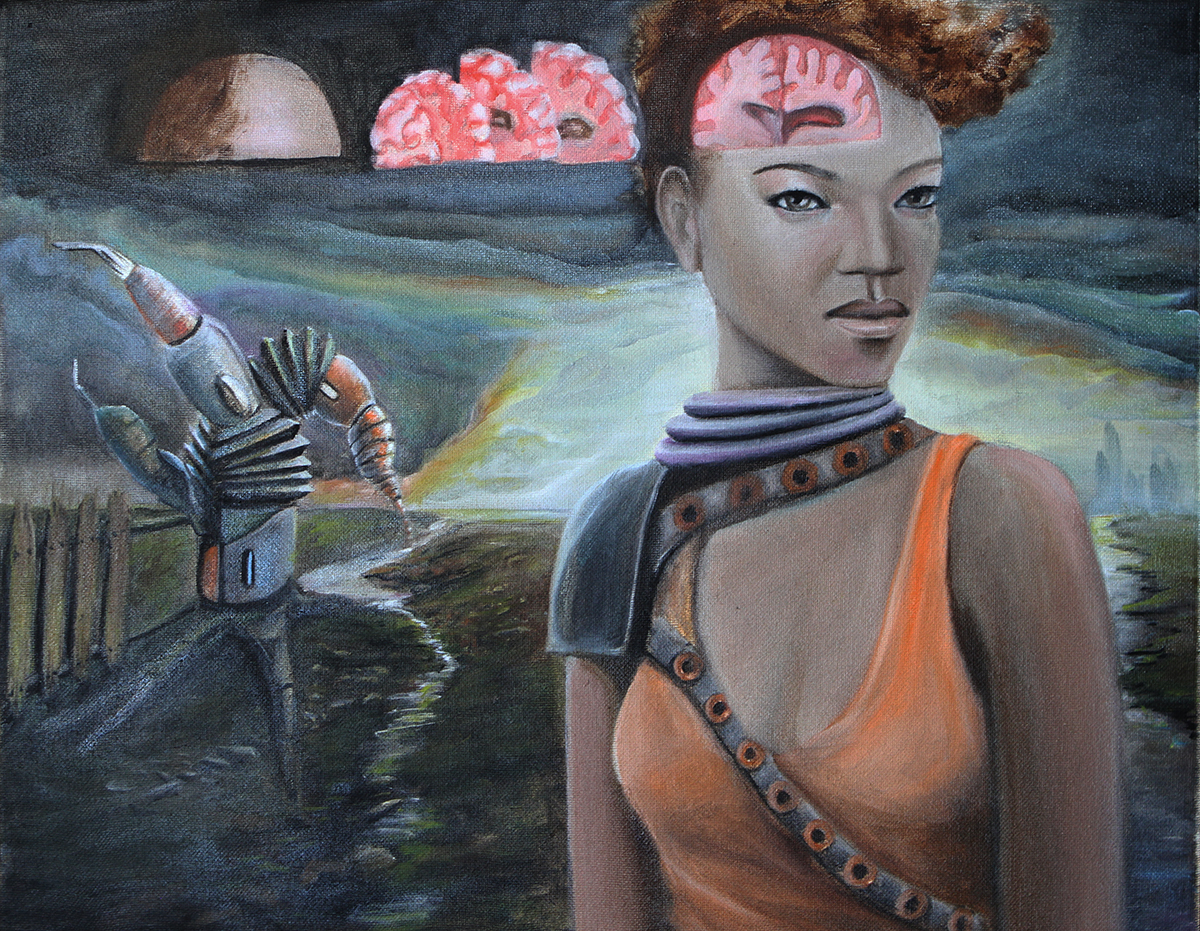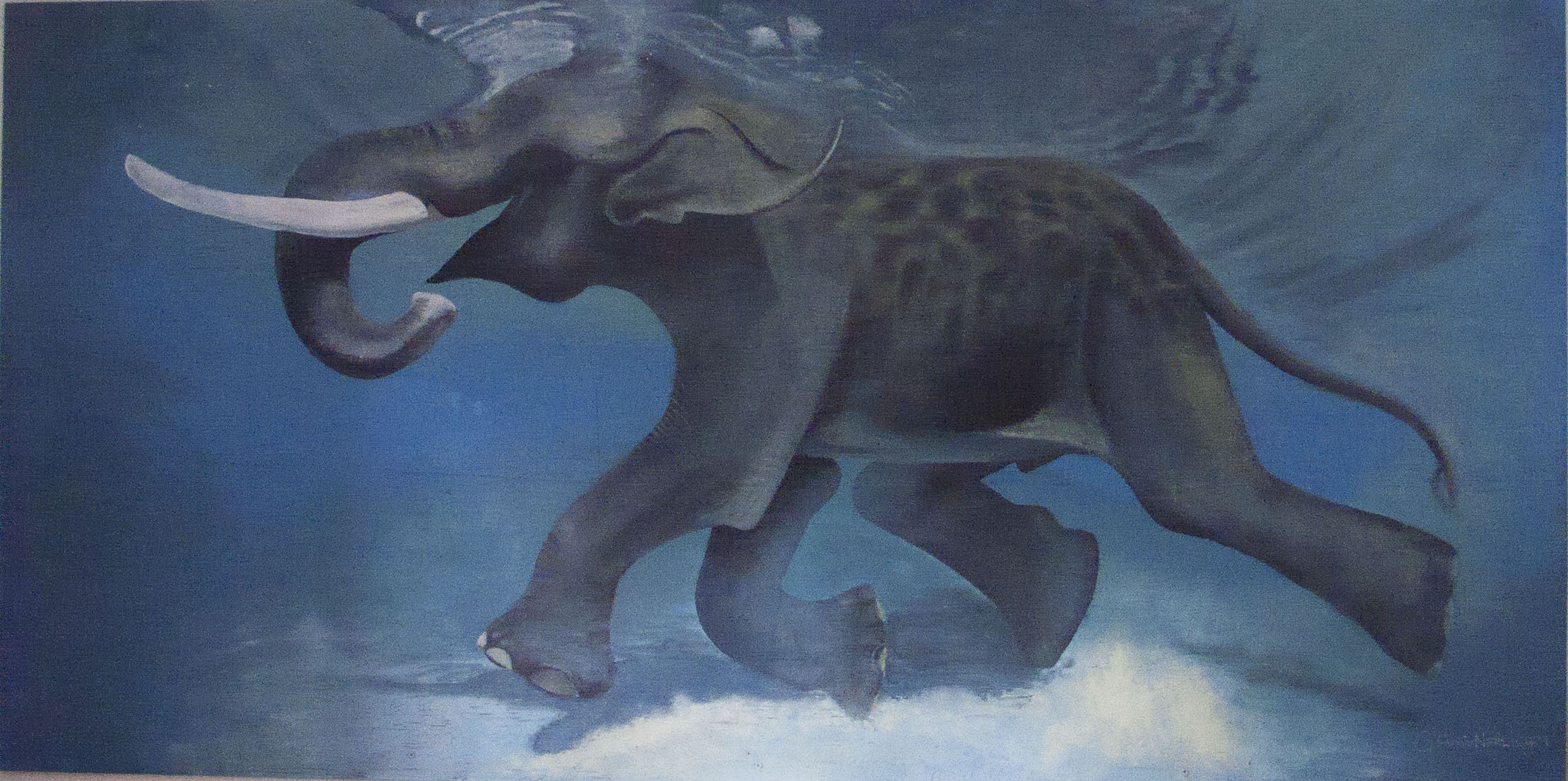 Originally from Lafayette, Louisiana Amir Shakir was introduced to art at an early age by his father who was a well known local artist. He is a multidisciplinary artist that studied music and visual arts at Texas Southern University. He is an artist, singer, songwriter, producer, graphic designer and has even worked as an ASE certified auto-technician for Cadillac.
In 2010 he started a band called Naicisum and produced a few music videos for which he directed and built dioramas incorporating stop motion animation. In November 2014 he released the album titled Stranded on Earth and has been working on an new solo album to be released at the end of 2016 titled LUSH.
"My work focuses on artistic realism without sacrificing the wonders of artistic simplicity."
Amir's artwork incorporates various mediums such as sculpting, oil & acrylic painting, digital painting, music production and metal work. His concepts draws inspiration from electronic engineering, mechanical engineering, industrial design and nature.